Probate for Small HI Estates
Show Table of Contents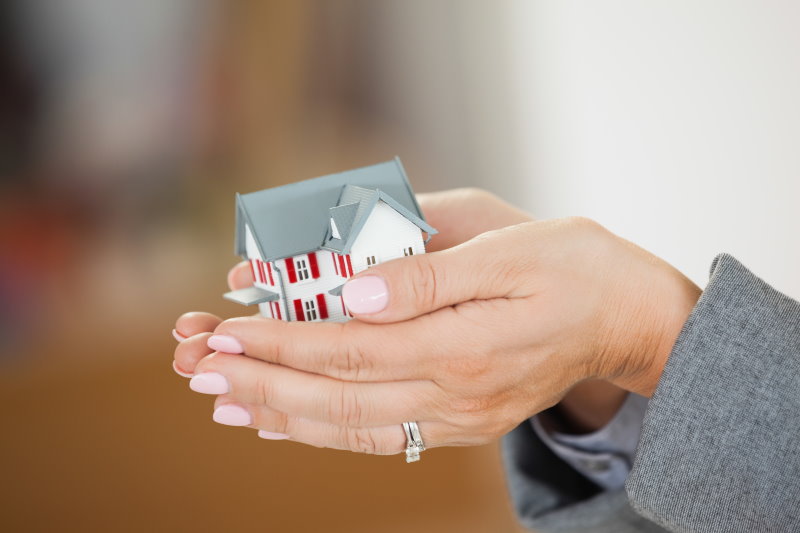 In Hawaii, small estates can avoid full probate via small estate affidavit, court clerk administration, or summary administration.
Small Estate Affidavit
If an Hawaii estate has a gross value <$100,000, you can use the small estate process to settle the estate with no court involvement.
Court Clerk Administration
If the estate has a gross value <$100,000, you can instead ask the court clerk to administer the estate, saving you effort and time, but at a cost of 3% of the estate, plus expenses.
Summary Administration
Summary Administration (also known as simplified probate) can also be used for small estates, if you want to retain control and simply want court involvement so that enforcement and protection are a bit more formalized.
See HI Rev Stat § 560:3-1203 for summary administration details.
Estate Settlement Considerations
Before paying any debts or making any distributions, be sure to account for any HI Family Entitlements, which typically have priority over everything except expenses of the last illness, funeral charges, and any estate administrations expenses.
Estate debts have priority over most distributions in turn, so you should arrange to have all debts resolved before distributing assets. Unpaid estate creditors have the right to sue heirs for the value of any distributions received using the approaches described on this page.
If estate solvency is uncertain, an executor should consider going through official probate for the increased creditor protection it offers. Alternately, such uncertainty can sometimes persuade creditors to forgive a portion of debts, since they will want to avoid legal expenses as well, and may prefer to get something rather than nothing.
See also Making Distributions.
Court
See also General Probate.
Copyright © 2014-23 EstateExec