Liquidation for Small QC Successions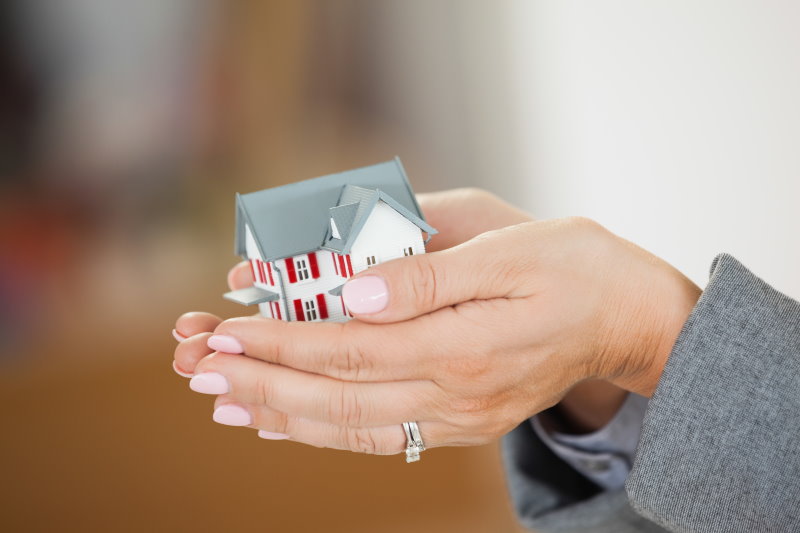 In Quebec, there is no concept of a "small" succession, and you must go through the standard liquidation process.
In addition, while other provinces allow certain asset classes (such as RRSPs and LIRAs) to transfer directly to named beneficiaries, Quebec only allows such transfers for life insurance contracts. Quebec also does not recognize ownership via joint tenancy with rights of survivorship, which in other provinces can automatically transfer property after death.
See also General Probate.
Copyright © 2014-23 EstateExec