Probate for Small TX Estates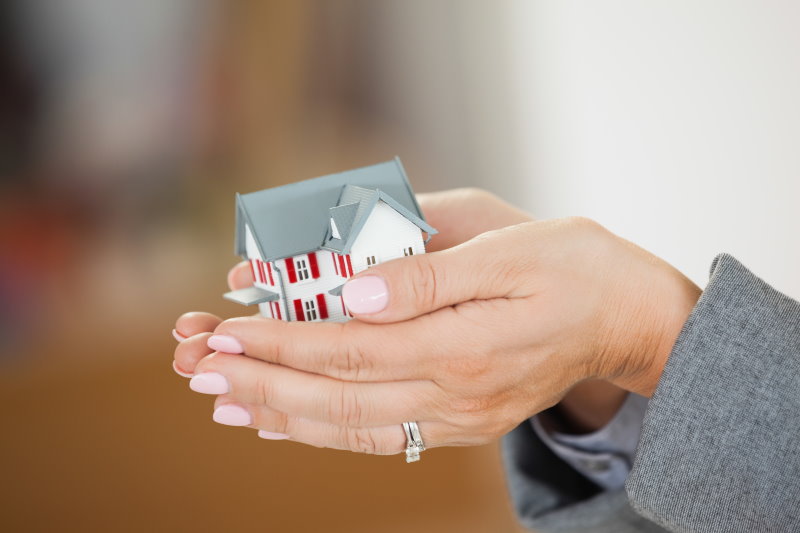 In Texas, there are several ways to avoid full probate: small estate affidavit, muniment of title, independent administration, or affidavit of heirship.
Small Estate Affidavit
If a Texas estate's qualified gross value is <$75,000 and there is no will, you can use the small estate process to settle an estate with almost no court involvement.
Muniment of Title
A Muniment of Title is similar to a Small Estate Affidavit, but has no limit on estate value, and can be used to transfer both personal and real property.
Independent Administration
If the estate cannot qualify for a Muniment of Title, you can still save significant time and money by applying for an Independent Probate Administration.
See TX Estates Code § 402 for statute details on the independent administration process, and TX Estates Code § 308 for statute details on required notices.
Affidavit of Heirship
Alternately, you can use an Affidavit of Heirship to lay claim to real property (see TX Estates Code § 203). This is typically used in the case where there is no will, and is not as strong a procedure as a muniment of title or an independent administration. The affidavit must be completed by a person who knew the decedent well, but who does not stand to inherit anything. Once the affidavit has been signed, notarized, and recorded in the deed records of the County, it links the real estate title to his heirs. At that point, most title companies and real estate companies will allow the heirs to sell the property.
Texas Affidavit of Heirship Form
Estate Settlement Considerations
Before paying any debts or making any distributions, be sure to account for any TX Family Entitlements, which typically have priority over everything except expenses of the last illness, funeral charges, and any estate administrations expenses.
Estate debts have priority over most distributions in turn, so you should arrange to have all debts resolved before distributing assets. Unpaid estate creditors have the right to sue heirs for the value of any distributions received using the approaches described on this page.
If estate solvency is uncertain, an executor should consider going through official probate for the increased creditor protection it offers. Alternately, such uncertainty can sometimes persuade creditors to forgive a portion of debts, since they will want to avoid legal expenses as well, and may prefer to get something rather than nothing.
See also Making Distributions.
Intestate Heirs
If you are using the small estate process and the decedent died intestate (i.e., without a will), then TX Estates Code § 201 will determine who gets what share of the estate.
Court
See also General Probate.
Copyright © 2014-23 EstateExec