Probate for Small OR Estates
Show Table of Contents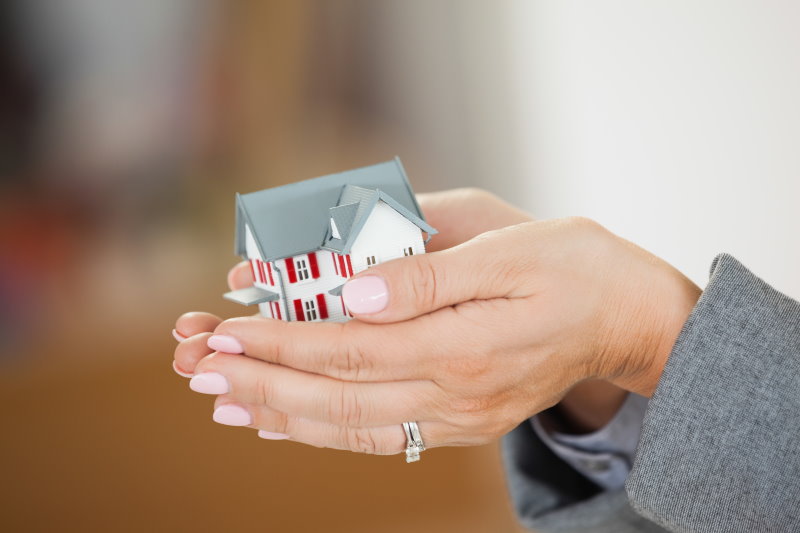 Full probate is not required for "small" estates in Oregon, allowing executors to save considerable effort and cost.
Small Estate Requirements
To use the small estate approach in Oregon, the following conditions must be true:
The gross value of any real property (i.e., real estate) is <$200,000 (don't subtract mortgages)
The gross value of any personal property is <$75,000
More than 30 days have passed since the death
In calculating estate value, you should value assets as of the date of death, and ignore any debts. Do not include assets that would not normally go through probate, such as community property with rights of survivorship, assets with named beneficiaries (e.g., 401Ks, life insurance policies), and other standard probate exclusions.
If the death occurred more than a year before applying for the small estate affidavit, value assets as of a date within 45 days of the application.
Process
If the estate qualifies, you can simplify the probate process as follows:
Submit a OR Small Estate Affidavit to the court, along with a copy of the death certificate and the original will (if one exists)
Within 30 days, make the required notices listed in the affidavit (to heirs, creditors, etc.)
Using the court-approved affidavit, collect all estate assets from current custodians
Resolve estate debts (see Estate Settlement Considerations below)
After 4 months have passed since the affidavit approval (and you have resolved all debts), you may distribute the remaining assets to heirs
Estate Settlement Considerations
Before paying any debts or making any distributions, be sure to account for any OR Family Entitlements, which typically have priority over everything except expenses of the last illness, funeral charges, and any estate administrations expenses.
Estate debts have priority over most distributions in turn, so you should arrange to have all debts resolved before distributing assets (see ORS § 115.125 for details on priority of claims if the estate does not have enough resources to pay all debts).
If estate solvency is uncertain, an executor should consider going through official probate for the increased creditor protection it offers. Alternately, such uncertainty can sometimes persuade creditors to forgive a portion of debts, since they will want to avoid legal expenses as well, and may prefer to get something rather than nothing.
See also Making Distributions.
Court
In Oregon, the local Circuit Court handles wills and estate probate, except in Gilliam, Grant, Harney, Malheur, Sherman, and Wheeler Counties, where the local County Court has jurisdiction. If you are using EstateExec and you enter the decedent's county of legal residence on the Decedent tab, you will see a direct link to the appropriate court here.
See ORS § 114.515 and ORS § 114.515 for statute details.
See also General Probate.
Copyright © 2014-23 EstateExec