Have a Question?
Show Table of Contents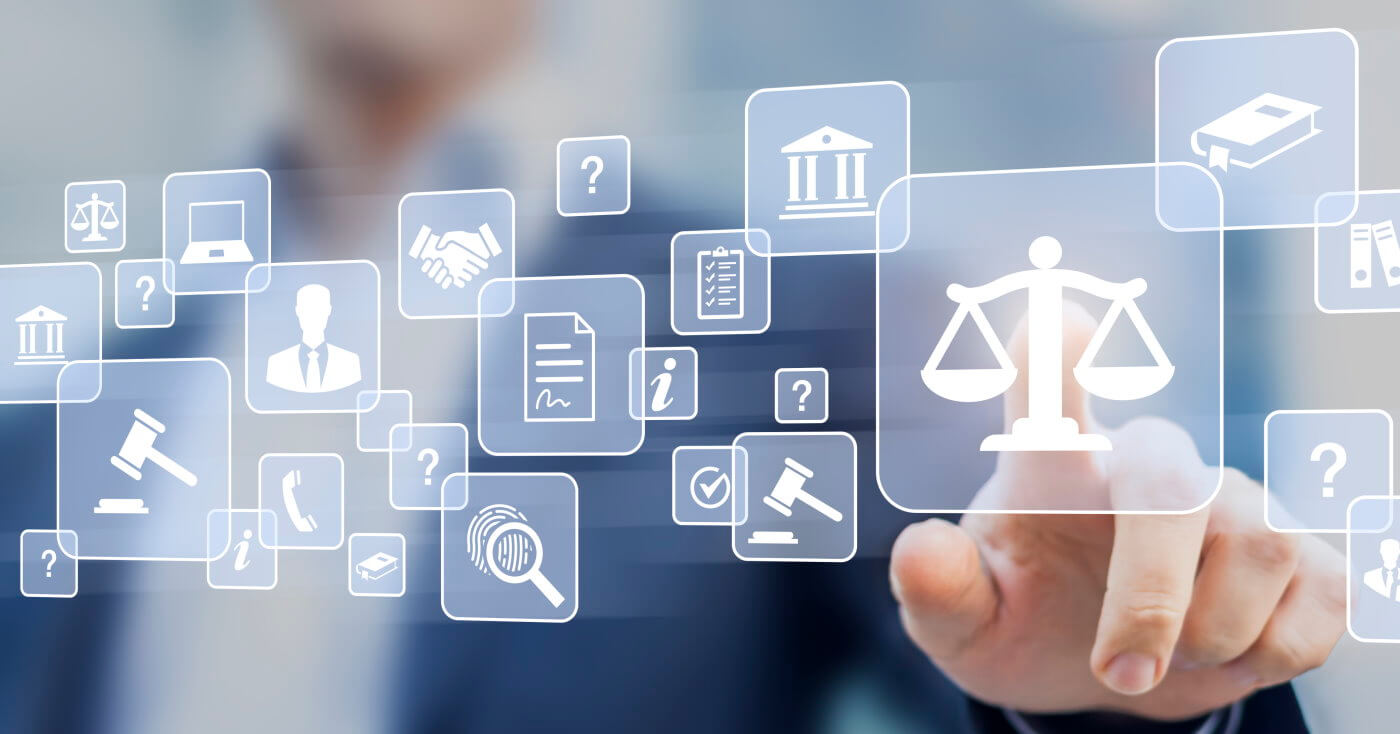 EstateExec has been designed to be easy to use, and offers several ways to obtain assistance.
General Help
EstateExec provides a rich assortment of online help, ranging from automatically customized tasks for your individual estate, to the general Executor Guide you are currently reading, to the EstateExec Reference Manual for help with using the software. And the EstateExec FAQ contains answers to frequently asked questions.
Free Technical Support
If you have a question about using the EstateExec software itself, please check the above resources or contact support@EstateExec.com.
Guided Start
We also offer a Guided Start package for $149 which provides one hour of personalized assistance from one of our expert consultants. The consultant can explain the basics of EstateExec, help you understand how to best use EstateExec given your situation, and can help you enter data (including basic estate information, assets, debts, cashflow, and more). You can do this all in one sitting, or split your time into 2 sessions so you can gather relevant information that may be needed for data entry. Learn More...
Legal Questions
If you have a question about a legal matter, it can be helpful to talk to an experienced lawyer. EstateExec has partnered with companies that can help you with legal advice as needed, at a price far below what you would normally have to pay to retain a lawyer.
JustAnswer
®
JustAnswer is a subscription service that allows you to pay a modest monthly fee to get answers to your legal questions as they arise. Simply type your question online, and get matched with a relevant expert. You can talk, text, chat, even send documents and photos for review.
You can get started for $5, and the agreed monthly fee depends in part on the amount you want to use the service. Founded in 2003, JustAnswer has provided more than 16M expert answers.
To get started, just type your question in the chat window below. Please note that this service is for legal questions only ... see below for support using the EstateExec software.
Dimitry K., Esq., Attorney
17183 Satisfied Customers
Pearl Wilson is typing...
RocketLawyer
®
RocketLawyer was founded in 2008, and allows you to pay $39.99 and get up to 30 minutes on the phone with a qualified local estate lawyer. Since most lawyers normally charge hundreds of dollars per hour, this is quite a bargain.
Simply click RocketLawyer, then
Enter a brief version of your question, and press "Ask a Lawyer".
On the next screen, select the estate's state, and choose "Wills, Trusts, and Estates".
On the next screen, provide an email and password to create a RocketLawyer account.
On the next screen select "Membership" so you can get a 40% discount on any subsequent services.
Enter your payment information and continue.
RocketLawyer has helped over 20M businesses, families, and individuals with legal services. RocketLawyer is a subscription service, covering a wide array of legal matters, extending far beyond estate settlement. If you like having a legal service on retainer, you can keep it, and pay just $39.99 per month from then on, using the service as new matters (according to RocketLawyer's definition) arise. Or you can cancel whenever you want.
In addition, if you like working with your assigned lawyer, you can choose to work directly with him or her from that point onward, retaining him or her directly, at a significant discount to his or her normal hourly rates.
Other Services
EstateExec offers other services as well: please see Available Services.
Copyright © 2014-23 EstateExec