Probate for Small NM Estates
Show Table of Contents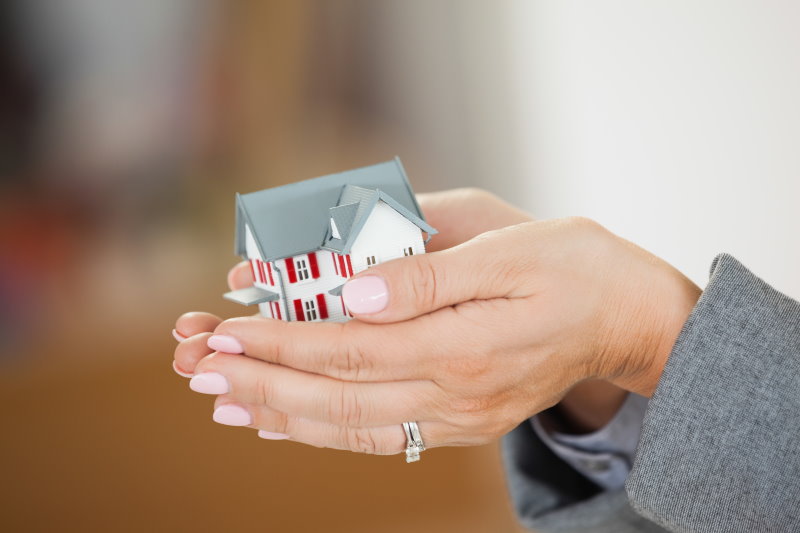 In New Mexico, small estates can bypass probate via small estate affidavit and homestead transfer, or simplify it via summary administration.
Small Estate Affidavit
If a New Mexico estate has a gross value <$50,000, you can use the small estate process to settle the estate (other than any real estate) with no court involvement.
See NM Stat § 45-3-1201.
Homestead Transfer
Since a small estate affidavit can only handle personal property, NM provides a mechanism to separately transferring ownership of the family homestead with an assessed value of <$500K to a surviving spouse.
See NM Stat § 45-3-1205.
Summary Administration
Summary Administration (also known as simplified probate) can be used if you want court involvement so that enforcement and protection are a bit more formalized.
See NM Stat § 45-3-1203.
Court
See also General Probate.
Copyright © 2014-23 EstateExec