Probate for Small DC Estates
Show Table of Contents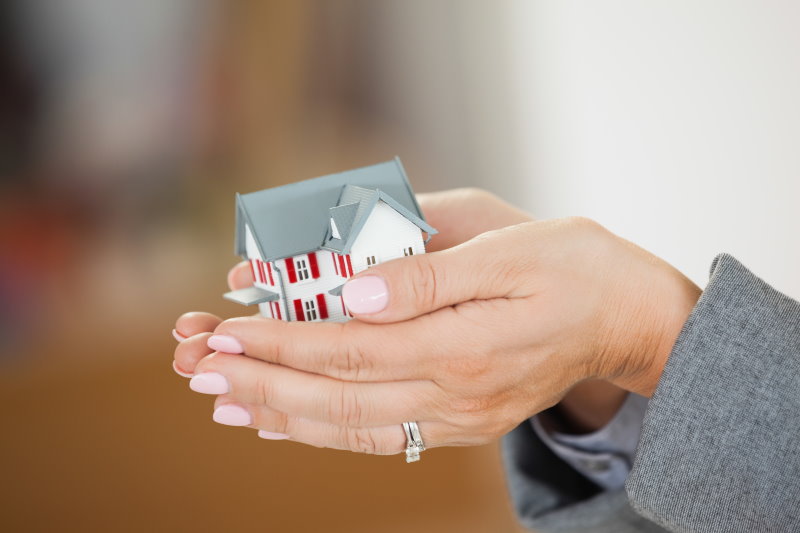 In the District of Columbia, you can simplify probate by petitioning the court for small estate administration.
Requirements for Small Estate Administration
In Washington DC, an estate qualifies as "small" if its probate value is <$40,000.
In calculating estate value, you should value assets as of the date of death, and ignore any debts (other than secured debt such as liens and mortgages). Do not include assets that would not normally go through probate, such as community property with rights of survivorship, assets with named beneficiaries (e.g., 401Ks, life insurance policies), and other standard probate exclusions.
Process
If the estate qualifies as small, you can simplify the probate process as follows:
One downside to the small estate process in DC is that personal representatives are not allowed to charge an executor fee.
No Small Estate Affidavit
Many people ask about using a small estate affidavit without any court involvement, but DC does not support such an affidavit. You must use the above method (or full probate) for handling small estates in DC.
Court
See also Administration of a Small DC Estate Guide, and DC Code § 20–351 et seq for statute details.
See also General Probate.
Copyright © 2014-23 EstateExec